Higher Education and Research (HE&R) entities are experiencing technology and innovation-driven cultural change, challenging the attitudes, actions, and values of all stakeholders: Students, Faculty, and Administration.
Listen to our Podcast, where our Domain Expert, Aatish Shukla, discusses the concept of a digital campus and its impact on higher education.
Here's a quick sneak peek into the conversation:
How universities can harness analytics to improve strategies and outcomes for students.
How simplified workflows can enhance efficiencies across the board.
How to transform student experiences across all dimensions
Reimagine end-to-end digital transformation across finance, procurement, and HR operations while harnessing a powerful Student Information System.
Get insights that can transform your institution's approach to student success!
Interested in finding out more about our services, click here or contact us at info@yash.com.
Host and Speaker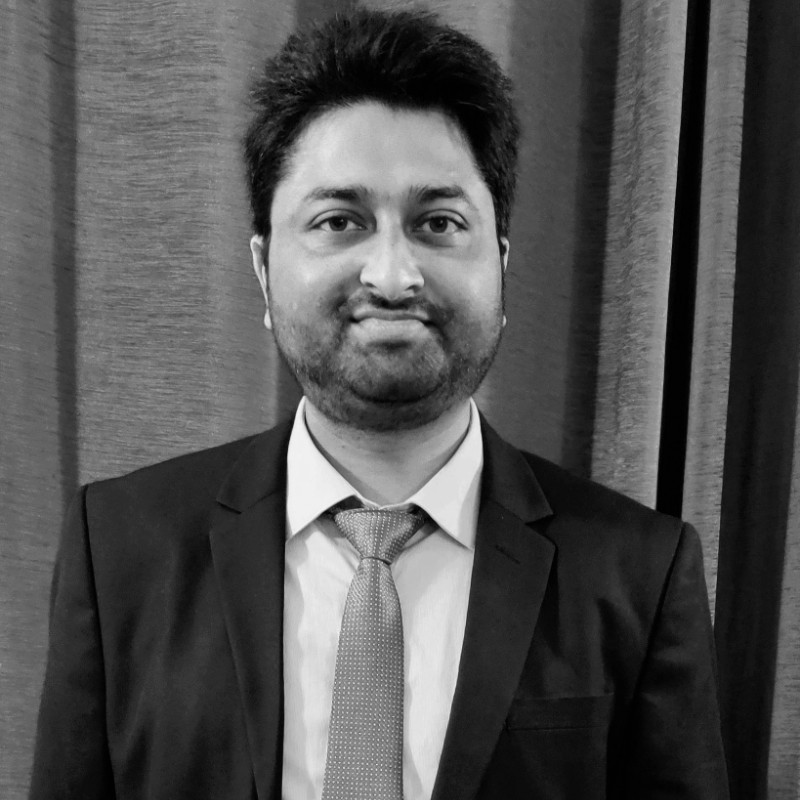 Aatish Shukla
Aatish has nearly 15 years of experience in IT services and advisory. He has a proven track record of working in management consulting, specializing in higher education and research. Aatish is skilled in driving business transformations, implementing technology solutions, and delivering innovative approaches worldwide, particularly in the realm of student life cycle management and education administration.