Businesses need to act quickly in leveraging edge computing capabilities; however, powering this up with cloud integration is essential to accelerate innovation as experts. Why? This seamless integration translates to unprecedented efficiency, flexibility, and organizational performance gains.
We are talking about autonomous vehicles navigating with split-second precision, doctors making life-saving decisions in real-time, and industries optimizing operations with unparalleled agility. This is the potential of the cloud-edge convergence.
Yet, this journey isn't without challenges. Managing and securing edge infrastructure requires precision, and companies must meticulously configure their setups to prevent unauthorized access. However, these challenges can be mitigated with strategic planning and thoughtful implementation.
Listen to the latest YASH Podcast as our experts discuss how this dynamic duo is making an impact and tackling challenges.
Interested in discovering more, check out our latest blog "How Cloud and Edge Infrastructure Innovations Enable Breakthrough Efficiency, Flexibility, and Performance Gains." Or you can contact us at info@yash.com
Host and Speaker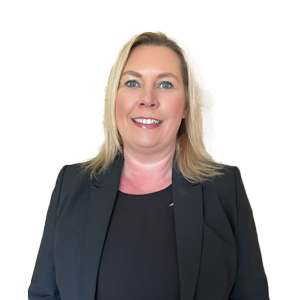 Dawn Boon
Dawn is a visionary leader in the IT consultancy industry with a proven track record of managing teams across Sales, Delivery, and Operations for Global organizations. She enjoys being part of the journey to help transform businesses through innovative technology solutions. With over two decades of experience, Dawn has consistently guided organizations to achieve peak efficiency and competitiveness. Her expertise lies in effective collaboration across global teams. She loves bringing people together and bringing the best of breed to all engagements. Dawn is dedicated to driving success for her clients by harnessing the power of cutting-edge technology. Her commitment to excellence and client-centric approach defines her leadership in the IT consultancy sector.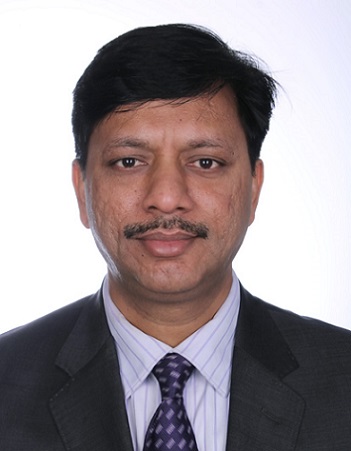 Rakesh Kumar Jain
Rakesh has over two decades of leadership experience running diverse portfolios. He is an astute business leader and Technology evangelist helping customers envision & form IT strategies around Cloud and Infra Management, Application Modernization, Digital Transformation, and governance. He has been instrumental in successfully transforming complex multi-country digital programs for multiple prestigious clients around the globe.