SAP
SAP EWM – Kitting A Critical Warehouse Operations Component
Publish Date: November 15, 2017
SAP EWM covers the Kitting and assembly of warehouse items extensively. In warehouse management Kitting is the process of building kit products by assembling kit component materials including raw, semi-finished and finished products.
Key Business Benefits of Kitting
Establish a process by providing the operator with required information to build a kit
Eliminates dependency operators on time and effort consuming paper processes
Easy tracking of status, cost and effort in kitting operation despite the massive volumes of kitting process
Master data for Kitting Process
Maintain Bill of Materials (BOM) for Kits
Define packing specifications
Set-up work centers
Types of Kitting Processes Supported By EWM

Kit to Order
Here the process flow begins with ERP/CRM sales order. Kits are built dynamically based on customer order requirements. Once the order is received the availability check gets triggered for the kit components. At times some of the kit components might be used in multiple kit assemblies. The availability check helps to identify the shortage of component stock immediately.
Steps:
Automatic creation of outbound delivery order in EWM from sales order
Automatic creation of kit order
Picking and staging of kit products
Building of kit in work center as per kit order
Moving final kit product to staging area
Posting goods issue
Advantages
Reduce inventory cost by storing kit component and assembled kits just before delivery
Respond quickly and economically to increased retailer demand for custom kits
Kit to Stock:
In this Kitting process kits are pre-built to be stocked as an individual SKU. The availability check is triggered when the kit stock level falls below the defined MBQ. Kit to stock can be initiated through ERP production order or EWM kit order.
Steps:
Create kit order for kitting
Automatic creation of outbound delivery
Order for picking kit components
Automatic creation of inbound delivery to put away the final kit product
Picking kit components in RF
Assemble kit as per kit order
Put away the kit into stock in RF
Posting for goods issue for kit parts and goods receipt for final kit
Advantages
Faster customer order fulfillment possible for the subsequent orders
Quick and economical response to increased customer demand for custom kits
Reverse Kitting:
When there is a demand to deliver kit components individually, the kits are disassembled into their components. The process of disassembling of a kit into its components is known as reverse kitting. It can only be initiated with EWM kit order. Once the disassembling is complete the kit components are put away in the warehouse stock.
Steps:
Create kit order for reverse kitting
Automatic creation of outbound delivery order for picking kit product
Automatic creation of inbound delivery to put away the components
Picking kit product
Disassembling kit product using kit order
Put away the kit product into warehouse stock
Posting of goods issue for kit product and goods receipt for components
Advantages
Helps to speed up the subsequent customer order fulfillment processing
EWM supports kit-building both on an order-related and anonymous basis for the inventory as well as the dissolution of existing kits into its components. The kit can be integrated with other SAP systems (SAP ERP and SAP CRM) or EWM-internally.
You can also check out the following webinar link for more on kitting.
http://www.yash.com/webinar/sap-extended-warehouse-management-webinar-part-3-enhanced-kitting/
Rambabu Yella SAP Solution Architect – Logistics @YASH Technologies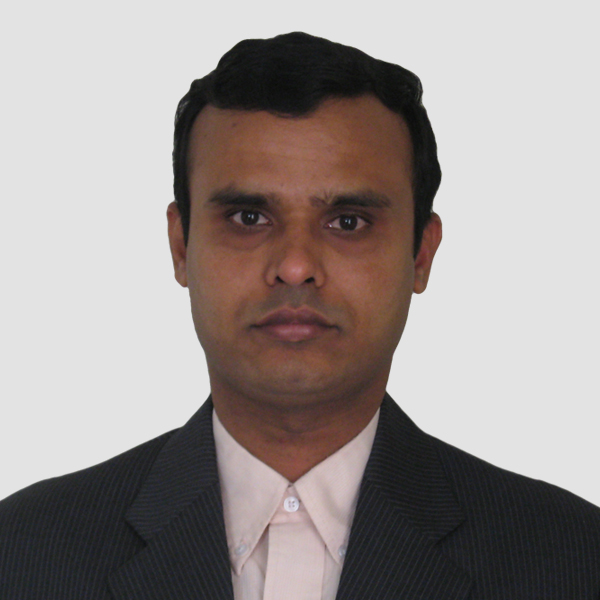 SAP Solution Architect – Logistics @YASH Technologies