Customer expectations are growing
Today's customers expect excellent, easy, and seamless service at their fingertips, anywhere, anytime. Customers do not compare you with your direct competitors, but to those providing the best service, they have ever received. Building strong customer care capabilities has become vital, allowing you to adapt to increasing expectations and reach strategic goals.
Modernizing Customer Service Management with ServiceNow
Traditional Customer Service Management (CSM) systems with long waiting lines, endless call transfers, and a lack of agent's knowledge to approach issues effectively are hindering relationships between organizations and their clients. Slow resolution times, disconnected systems, and lack of understanding between the problems and their causes have become critical issues in flexibility and progress of delivering service.
Fortunately, all current and potential customer data can be captured on the ServiceNow platform. This platform offers a modern, transparent and effective way of providing customer service for demanding customers. It's an ecosystem of tools and modernized processes to achieve the ultimate experience customers wish for.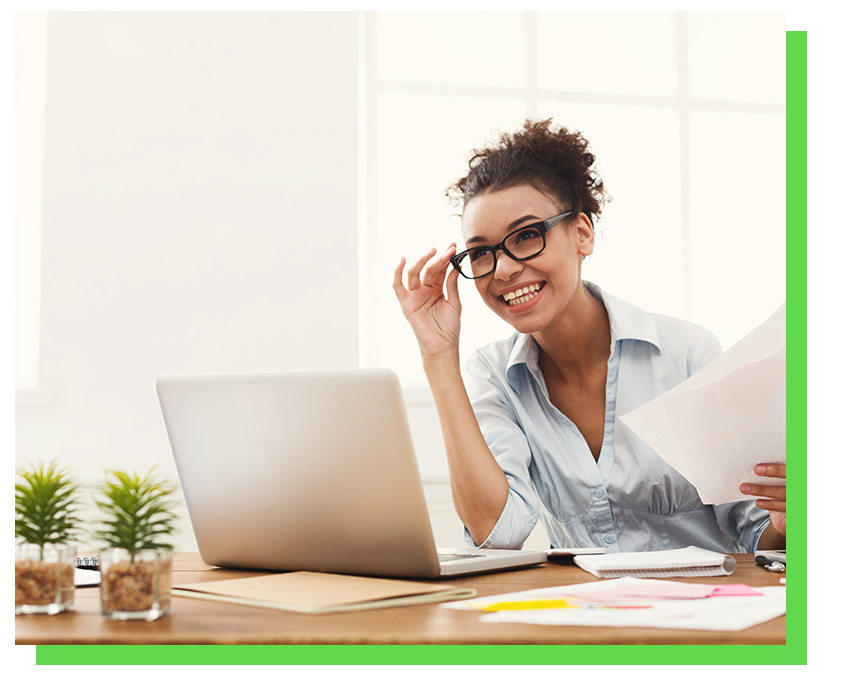 ServiceNow CSM in Action
Intelligent Digital Workflows for the best customer experience

Case Management

Integrate issue resolution processes and provide response templates and knowledge base articles to help support agents solve cases faster.

Agent workspace

Support agents with an intuitive work console for managing cases faster and more efficiently.

CSM Mobile App

Manage cases on the go.

Visual Workflow and Automation

Automate processes within ServiceNow CSM with no-code rule-based workflows.

Reports and Dashboards

tracking current customer service activities.

Self-Service Portal

Create and support a self-service portal for customers to find answers and solutions independently.

Knowledge Management

Gather customer support knowledge and share it among support agents and customers.

Omni-Channel

Support customers across multiple reach points (email, web, phone, live chat, chatbot, social media) and enable automated product/service monitoring.
Let us guide you in the ServiceNow CSM journey
In today's digital environment, continuous innovation is critical for success. Modernizing your IT infrastructure is key to driving innovation, improving customer experiences, boosting reliability and security, and staying competitive.
Get Licenses
Get in touch with our experts to know more