Amazon Web Services (AWS) Launch Wizard is a service that simplifies the deployment of third-party applications on AWS. It provides a guided experience for deploying applications on AWS infrastructure, automating many of the tasks that are typically required to set up and configure an application environment. For SAP, AWS Launch wizard is a service that guides you through the sizing, configuration, and deployment of SAP applications on AWS, and follows AWS cloud application best practices.
In today's episode, we will talk about what AWS Launch Wizard for SAP is all about, key features that the users should be aware about followed by merits and demerits of AWS Launch Wizard for SAP.
Interested in finding out more about our AWS services, click here or contact us at aws_info@yash.com.
Host and Speaker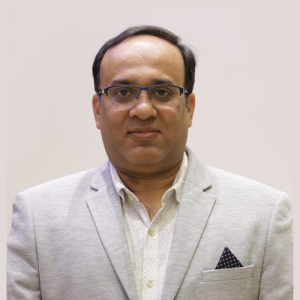 Ashish Maheshwari
Ashish has been part of the Strategy and Business Development for over 20 years with 10+ years of experience in multiple cloud technologies. He has held various leadership roles of helping customers driving transformations. At YASH, he is primarily responsible for AWS and GCP Business Planning, Portfolio Management, strengthening alliances globally and position YASH as preferred Partner of Choice for customer's Cloud Transformation journey.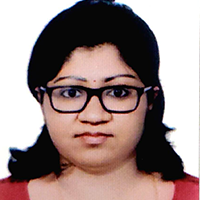 Naga Manasa Surikuchi
Naga Manasa Surikuchi has been part of SAP BASIS and Cloud journey for over 10 years with experience across various SAP ERP and S/4 HANA Implementations, Upgrades and Cloud Migrations. At YASH, She has been part of architecting and solutioning SAP workloads on various clouds for multiple customers. She is also an SME for SAP HANA and BASIS.